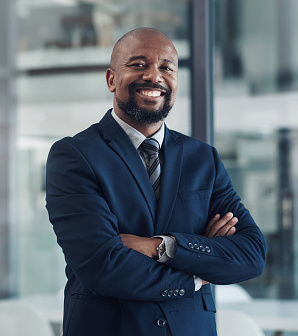 Marigold Consult Limited (MCL) is a registered Ghanaian IT training and Finance consultancy Company. It was incorporated and certified to commence business in July 2013.
Since its inception, MCL has offered the very best software training to corporate institutions, professionals from varied industries, students, jobseekers, and entrepreneurs.
We blend modern Training solutions with experiences from specific industries to enrich our clients to ensure they get the most for their training money and time.
Our key competencies cover the following areas;
We have committed many years into developing some of the very best training modules one can find on the market, consistently developed modern training contents, and invested heavily into diversified modes of delivery to ensure we cater for the variety of tastes and lifestyles of our clients.
The lead trainers at MCL are certified IBM Systems and Microsoft Office Instructors with over a decade of professional training experience, and a strong passion for teaching and impacting IT knowledge.
Over the years, we have collaborated with many esteemed organisations to train thousands of professionals, students, and jobseekers in Ghana and Nigeria. Some of these organisations include the Institute of Chartered Accountants Ghana, The Institute of Chartered Accountants Nigeria, Ghana Highways Authority, Hope Ambassadors To Africa, Ministry of Finance, Total Petroleum Ghana Limited, Ghana Revenue Authority and Ghanaian-German Centre for Jobs, Migration and Reintegration, just to name but a few.
At Marigold Consult, we say it's all about your productivity.