Sharpen Your Digital Skill
Learn from over 400 videos in the comfort of sitting at your home and at your own convenience.
Watch some selected training videos for FREE before you buy the full Course.
Click on the "FREEBIES" above to Check them out today!

How to Sign up for a Course on Marigold Consult
An Equipped Employee is a Valuable Asset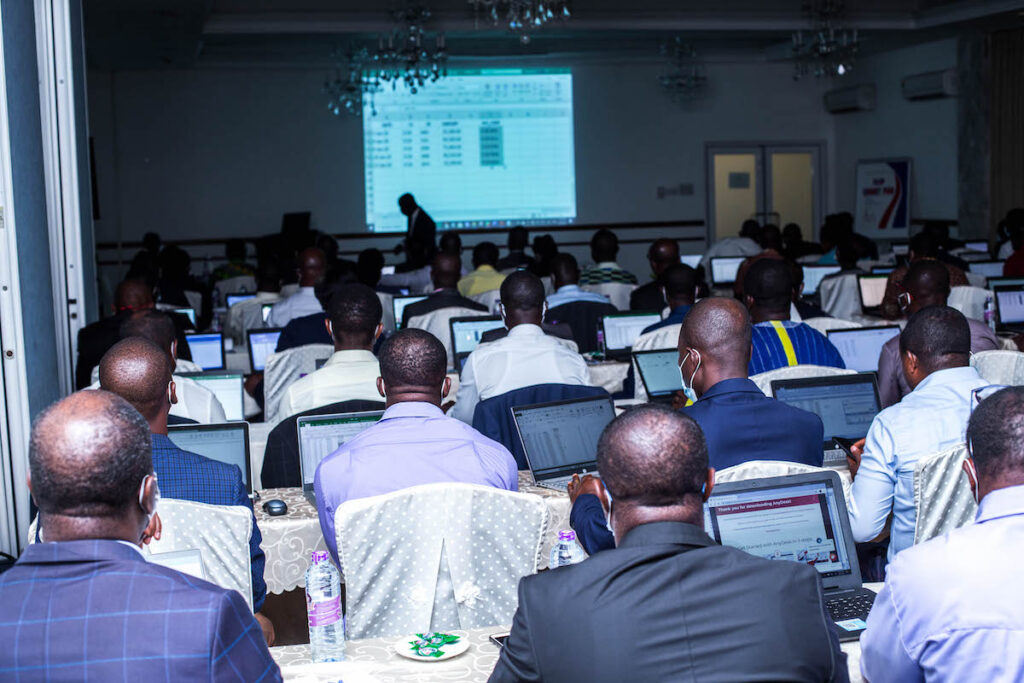 I wish I had learned these powerful tools twenty years ago. Wow!. The instructor also took his time to explain things well.
I'm really exposed to new ways of doing things as far as my job schedule is concern. Very relevant tools.
Much more fulfilling training in MS Excel and tailored to my work as an auditor.
Very practical and interesting course by all standards. My confidence is really boosted.
Very well structured and excellent Excel tutorials. The instructor explained/taught well……a practical lesson of course.
Very well structured and excellent Excel tutorials.
The course has made me have in depth knowledge, especially in Excel
My understanding in Excel has actually been transformed to a higher level. The instructor expressed himself very well.
Very good course and well structured
My billing process has improved tremendously since my training with MCL. Errors have reduced drastically with processing time improving by over 50%.
Analysing huge data and metrics from complex engineering systems can be fun after all; provided you are good in using the right analytic tools, and that is what my training with MCL gave me.
Live Chat 24/7 support
Our Mission Is To Assist you with all enquiries regarding our services